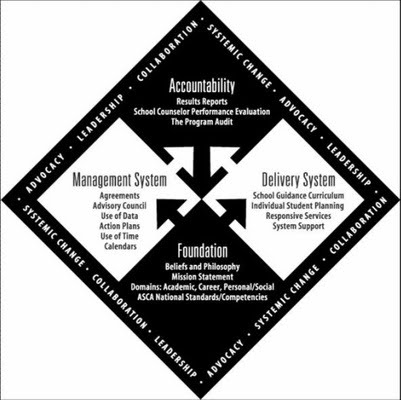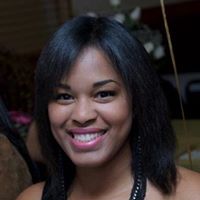 I proudly serve the Goshen High School students and community. I serve a vital role in maximizing students' achievements by implementing skills to address all students' academic, personal/social and career development needs.
Background
I attained a Bachelor's Degree in Psychology with a minor in Sociology, a Master's Degree of Education in School Counseling with High Distinction in International Studies, and an Education Specialist Degree with a concentration in Community Counseling through Troy University.
​
My experience includes leading groups, individual sessions, career counseling, academic counseling, collaboration and consultation, administration and interpretation of tests, classroom guidance and the implementation of age and skill-level appropriate intervention plans. As a former kindergarten teacher turned professional school counselor, I have a passion for children and the desire to watch them grow into autonomous individuals.
The following items are needed to enroll a student at GHS:
* Withdrawal from previous school
* Transcript
* Birth Certificate
* Social Security Card
* Valid Blue Alabama Immunization Form
* 2 proofs of residency
An enrollment packet must be completed and all the items listed above must be available before I can enroll a student unless you are homeless, migrant, or an ELL student. In those cases we will be happy to assist you in enrolling. Packets are available at GHS. Schools may fax items to me if needed. Faxes can be sent to 334-484-3247.
Please call ahead to make sure I am available at the time you need to come to enroll, as I am in meetings and conducting individual and classroom guidance.
All transcript requests must be in writing. The fee for transcripts is $5. Please fill out a transcript request form, then fax, mail, or hand-deliver form and fee.

YOU MUST REMEMBER THAT SCHOLARSHIPS ARE NOT GIVEN TO THOSE WHO DO NOT WORK FOR THEM. ESSAYS ARE AN INTEGRAL PART OF THE PROCESS AS WELL AS COMMUNITY SERVICE. PLEASE KEEP TRACK OF YOUR COMMUNITY SERVICE HOURS TO PLACE IN YOUR FILE IN THE GUIDANCE OFFICE.