Senior Events - LIVESTREAM Info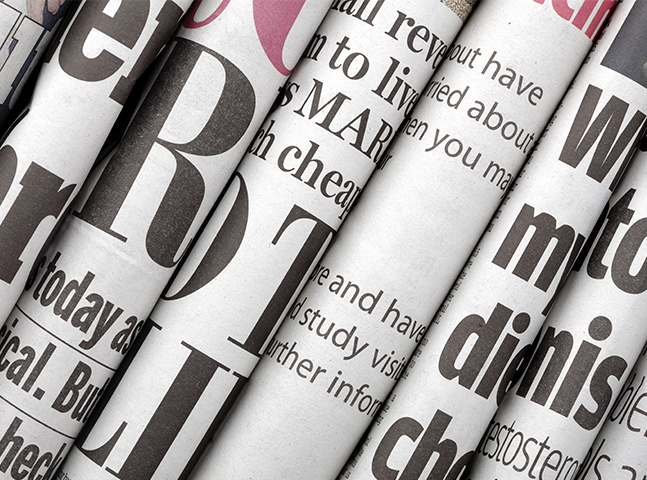 ---
All events for the GHS 2021 Senior Class will be LIVE STREAMED on nfhsnetwork.com.
You must register for a free account on this site to be able to watch the events.
Click the below links to watch the events:
May 23 - 8:30am - BACCALAUREATE

If you have issues with sign, simply REFRESH your browser.