Pike Co Board of Education Closed for Christmas Break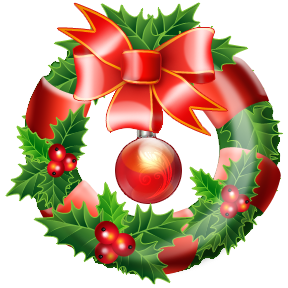 ---
The Pike County Board of Education Central Office as well as all Pike County Schools will be closed for the Christmas Holidays from Monday, Dec 21, 2020 through Tuesday, January 5, 2021.
All 12-month employees & teachers will return to work on Monday, January 4, 2021, for teacher professional development.
Wednesday, January 6 - VIRTUAL HELP DAY - for all Virtual students and their parents. Please contact your local school for reporting times.
All students (Traditional & Virtual) will return to school on Thursday, January 7, 2021.